Survival-Homestead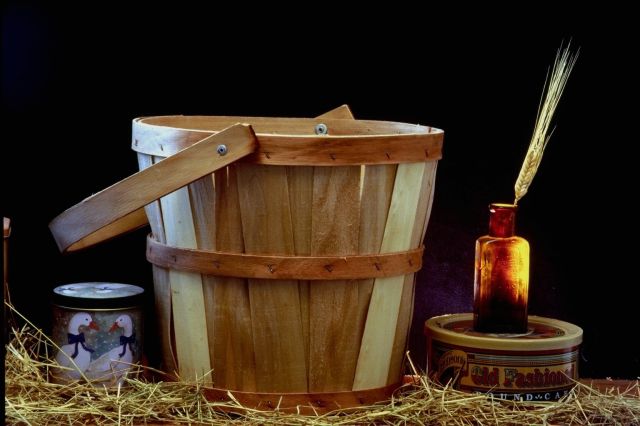 What you should know about Survival and Homesteading
Survival Homestead is about getting your home in order in anticipation of an imminent disaster that will forever change your world. This is where we can share those ideas and steps we are taking to prepare for a real TEOTWAWKI event. The real focus will be sharing how survival preparedness can be accomplished on a budget. So if you've discovered a way to prepare for an emergency, then please come and share that idea. Then stick around for some of the tips and tricks that others will share. Because I believe that fear can be paralyzing, this is not the place to discuss conspiracy theories or politics. Let's turn this into a community where we encourage each other in their preps. For those who are new to preparedness, this is where you can ask your questions without being afraid. Welcome to Survival - Homestead
Do you know what plants growing in your backyard, in the field across the street, or in the woods down the road are beneficial, not just for food, but for medicine and other uses? You may not think you need to know that because you are comfortable in your retreat, however, what if you have to leave do you know what plants you might come across that could save your life?
My Favorite Web sites
Homesteading
Wildedible plants in Texas
LDS Preparedness Manual

Thank you for visiting my page at Angelfire. Please come back and visit again!